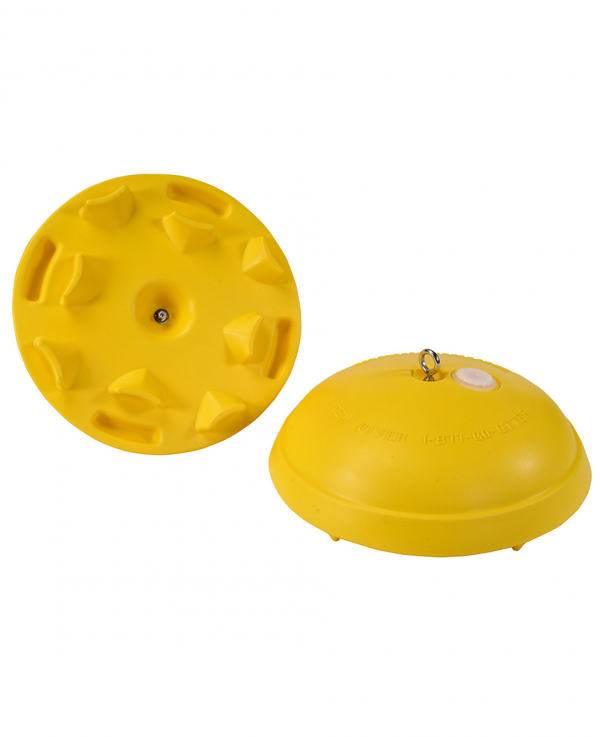 High Visibility Raft Anchor
In Store Only
Additional Info
Wave Armor's high visibility poly Raft Anchor is a safe, do-it-yourself option to the typical store-bought raft anchor.  Simply fill the anchor with sand and you've created a 140 LB raft anchor.  The anchor's universal design works with any swim raft on the market.
Features:
Rotational Molded High-Density Polyethylene
High Visibility
Rounded Top-Side (no sharp edges)
Top Eyelet (for connecting rope or chain)
Top Fill hole (fill with sand to create a 140 Lb anchor)
Underside Claws (to securely hold lake bottom)
Dimensions:  26″ Round x 10″ Deep
Note: We recommend 2 Raft Anchors for rougher waters.