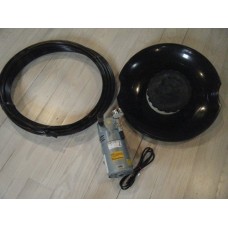 Bubble Master 1/4 HP Aerators
Additional Info
These units feature a Gast 1/4 H.P. rotary vane pump, 110/220 volt.
These are ready to use packages, you only need to supply weights (1 brick/6′) to sink the air hose or use kink free self-weighted airline available for $2.00/ foot. Installation is available.
We also offer other sizes of pumps.